Meet the Team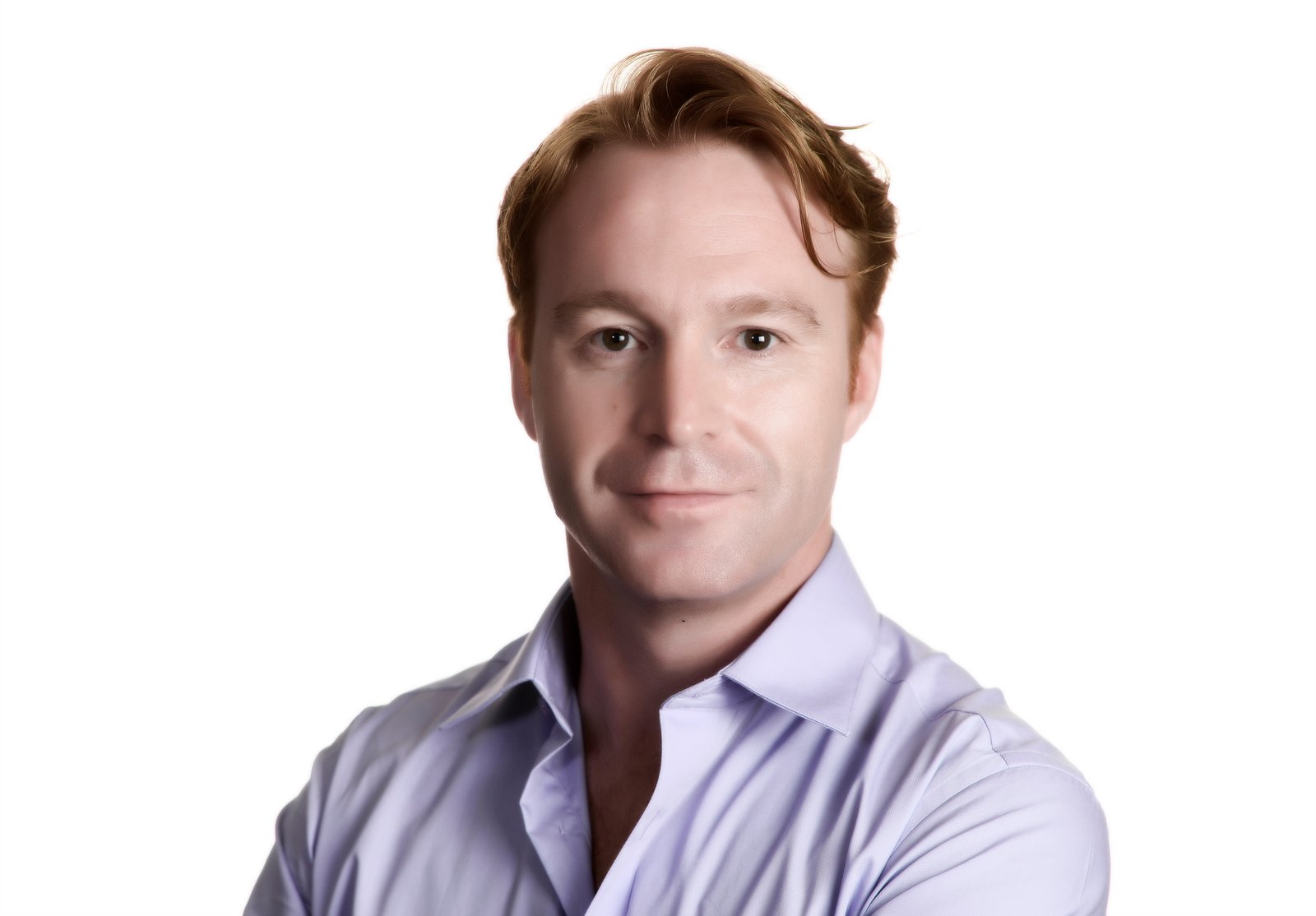 Alan Brady
Co-founder
Cayman Islands
Alan has over 18 years' experience in Global HR and Recruitment. He holds a bachelor's degree in Business and French, SPHR, CIPD and is an Accredited Director.
He has managed HR and Recruitment for Companies such as Google, Amazon, Apple, IBM, HP and Eircom. Alan has provided high level Strategic HR support for clients as well as managing Global Executive Search engagements across many sectors.
He built up a recruitment business in Cayman to be the leading recruitment consultancy on island prior to him selling. He has now co-founded Invenio Global to serve his clients local and global needs.
Alan is a keen practitioner of Brazilian jujitsu and Krav Maga and Yoga. He is also a certified Health Coach.
Email Alan
+1345 769 7001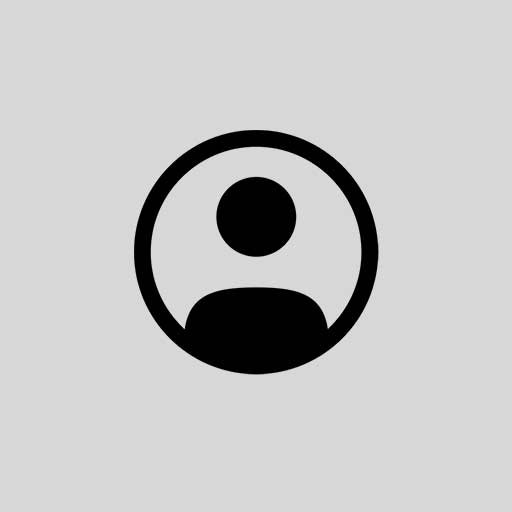 Stevan Kottritsch
Co-founder
London & Singapore
Originally from the UK, Stevan graduated from Nottingham University with a BEng (Hons) in Chemical Engineering in 2000. He subsequently trained at RMA Sandhurst before starting his career within the Recruitment industry.
Since then, Stevan has gone on to set up several Property & Construction recruitment practices within large muti-national recruitment firms in the UK and Asia. During this time he has developed strong techniques for complex international search requirments completing numerous assignments in the Americas, Europe, Middle East, Africa and Asia.
Initially starting his career in London and servicing the UK markets, Stevan spent time in the Cayman Islands recruiting for the Offshore markets before moving to Singapore in 2010 where he has been working regionally and globally since.
Email Stevan
Nikeeta Beri
Head of Legal & Partner
Cayman Islands
Originating from London, England, Nikeeta completed a law degree (LLB), Masters in Sports Law (LLM) and Legal Practice Course (LPC) she then worked as a litigation paralegal for over three years in London law firms.
In 2012 she decided to leave her legal career behind and joined the world of recruitment. Nikeeta specialises in legal recruitment and has worked with regional firms, magic circle, silver circle and offshore firms as well as small and multinational in-house companies and one-man bands. She has recruited for legal clients globally including in the UK, Channel Islands, Cayman, BVI, Bermuda, Hong Kong and even in South Africa!
Nikeeta first moved to the Cayman Islands in 2014 and quickly built a solid reputation as a friendly and approachable specialist legal recruiter.
In her spare time Nikeeta loves to relax on the beach with a few rum cocktails. She is an avid follower of the English Premiership football league and her idol is tennis legend Roger Federer.
Email Nikeeta
+1345 769 7002