Anyone else feel like the year is speeding by at a pace difficult to keep up with? We feel so lucky to be "stuck" on a Caribbean island with very few active cases of Covid-19 and able to go about our life as normal. It is the end of October and the Holiday season will be upon us before we know it! The last couple of months have been extremely busy for us at Invenio Global in Grand Cayman.
On top of our usual meetings with employers and candidates and helping people progress in their career, we took some time to help in the community.
Push-ups at UCCI
We began our community impact tour by heading to the University College Of The Cayman Islands. Nikeeta has been working with Joydel Trail, the Programme Leader, to design a series of helpful information sessions for the students in partnership with our client, Cayman Calisthenics.
We were lucky enough to have Tristan Wesenhagen presenting and Lieutenant Theodore Kelly Junior from The Cayman Island Regiment who ended the energetic session with a fun push-up challenge with prizes provided by Invenio Global.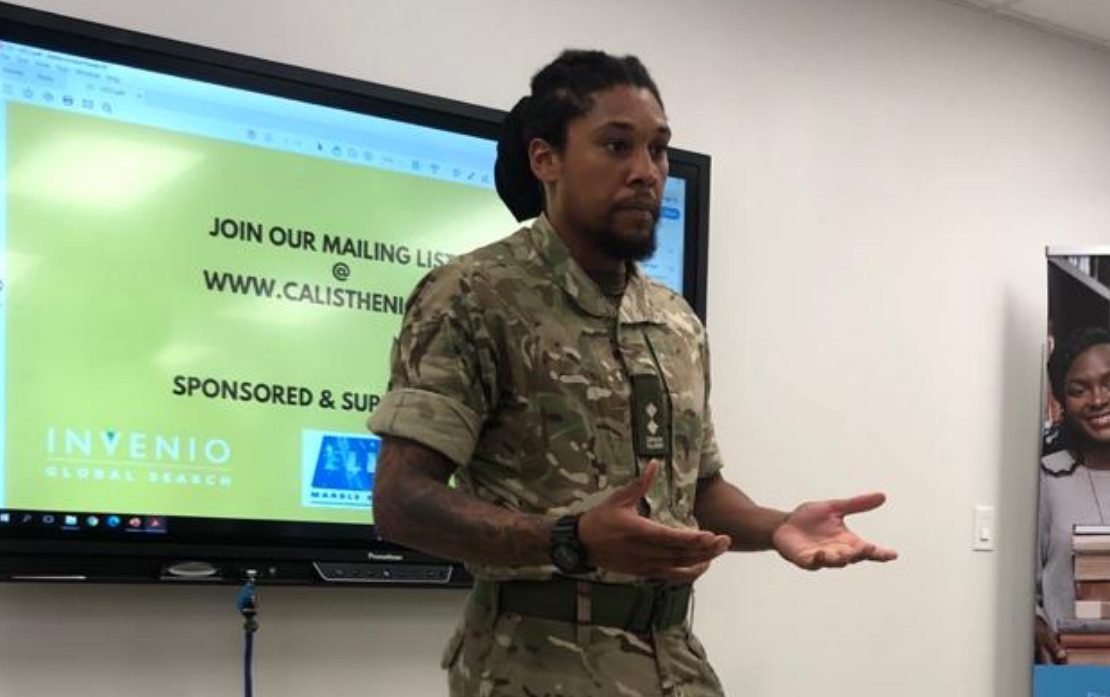 Resume Writing Workshop
At the end of September, the Invenio team was back at UCCI holding a resume writing workshop for the students. We provided helpful tips on how to write those all-important resumes.
We received great feedback from the students and they commented on how engaging and inspiring they found our sessions to be.
We are now in the process of planning the next workshop at UCCI. Watch this space!
First Aid Training
Following on from this, we held a First Aid Training course in conjunction with the Cayman Islands Red Cross and invited some of our clients to learn Adult First Aid/ CPR / AED and Infant First Aid.
We all found this extremely beneficial (and life-saving) and thank the team at the Red Cross for such a great day. A big thank you all to our friends at TREATS for the delicious lunch too!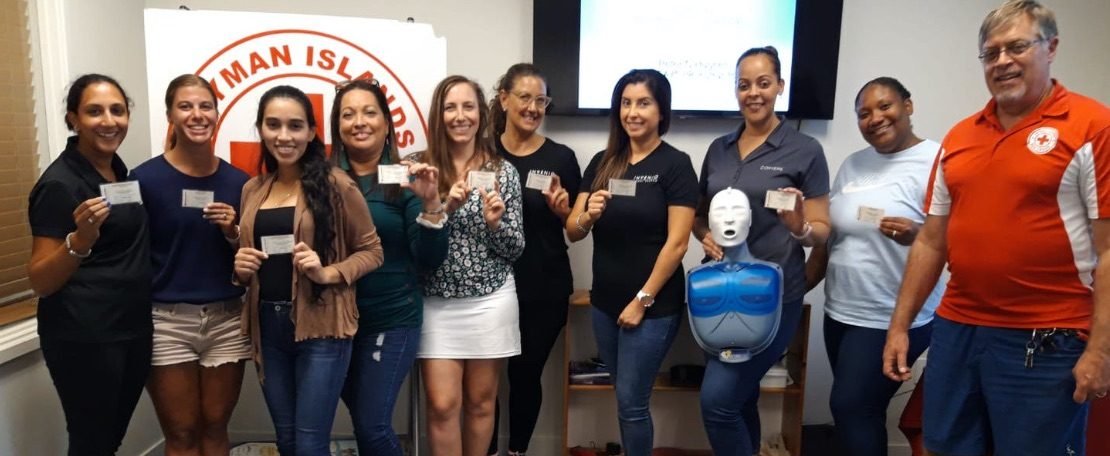 Invenio Global is committed to community involvement and helping the careers and aspirations of everyone. If you are a school or charity and would like information on our workshops, please get in touch here.